The MITE Clinical Teaching Certificate is delivered online with MMC's Canvas© Learning Management System. The certificate is intended for educators in the clinical setting, regardless of background, type and/or level of the learner. The curriculum consists of 9 modules led by a subject matter expert in the MMC Department of Medical Education. There is no cost associated with enrolling in the certificate.
Please register below. Registration is only open to employees of MaineHealth at this time.
Goals

Benefits

Improve the quality and depth of teaching skills of faculty

Increase the knowledge/skills and professional satisfaction of faculty in their important role as teachers

Develop faculty with teaching expertise in specific themes

Recognition for enhancing teaching skills

CME and MOC credit for participation

Stepping stone for further advancement in educational or administrative roles

Contributes to TUSM faculty appointment and promotion
Curriculum-at-a-Glance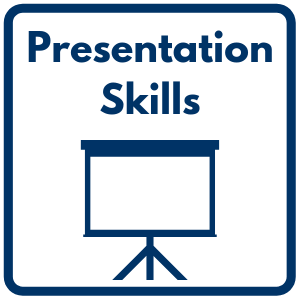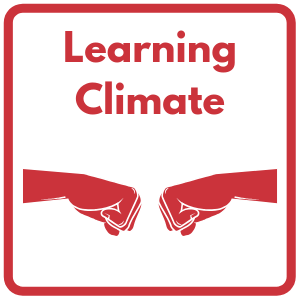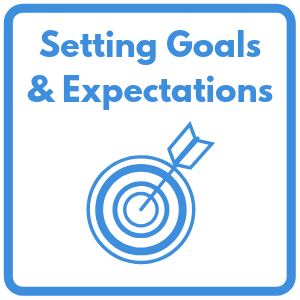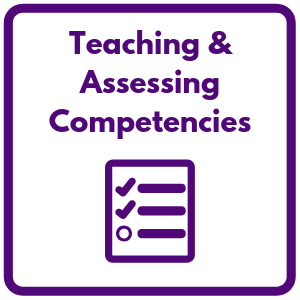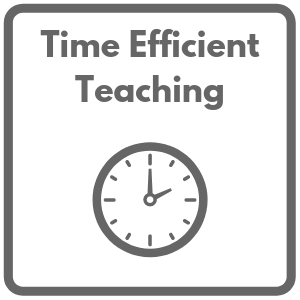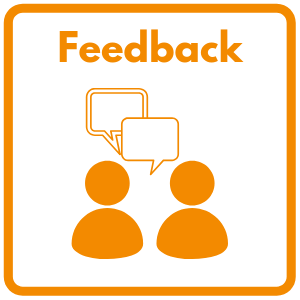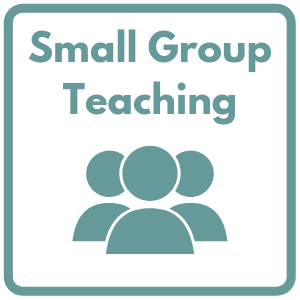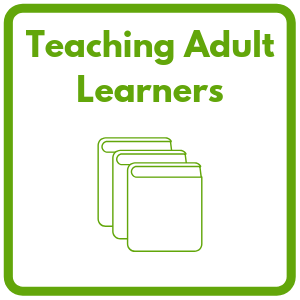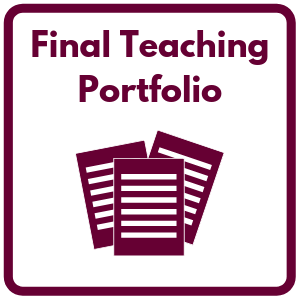 Participant Testimonials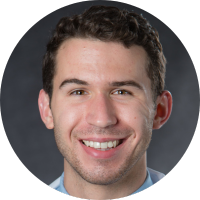 Stephen Long, MD
PGY-3 Resident, Internal Medicine & Pediatrics
As a resident near the beginning of my journey as a teacher, I found the MITE Clinical Teaching Certificate program to be an extremely useful and actionable overview of best practices in the clinical learning environment. In depth discussions of topics such as feedback, goal-setting, and the creation of a safe and positive learning environment will be immediately useful in my role as a supervising resident, and introductions to topics like team-based/small group learning and teaching adult learners will be a great foundation as I advance my career in academic medicine.  I completed the program just a few weeks ago and am already finding ways to implement what I learned!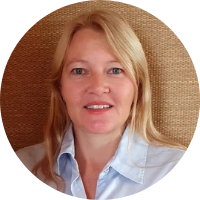 Laura Withers, MD
Trauma/Acute Care Surgeon
The MITE CTC was exactly what I needed to gain confidence as a clinical teacher! I learned a lot about effective teaching and about how to learn myself as well! The ability to do a self-paced online course worked well with my busy and unpredictable schedule and also allowed me to spend a little more time on certain things and speed up on others. As I have implemented what I learned, I see the difference in the my own teaching, find it much more fun and rewarding, and I see the difference in the ways my learners respond.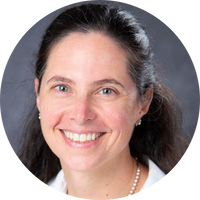 Megan Selvitelli, MD
MMP Physician Lead, Neuroscience Service Line
Neurology
The MITE CTC was an excellent experience. I appreciated the self-driven pace to fit into my schedule easily. Unlike other online courses which I have taken, I appreciated the timely and thoughtful feedback from MITE faculty in answer to my assignments. The skills which I have learned will improve my lecture and bedside teaching skills, as well as support providing timely and specific feedback to my students. The last module focuses on the academic promotion process at Tufts School of Medicine and assists in development of supporting materials for this process. I have recommended the course to all my partners as a means to improve our teaching skills.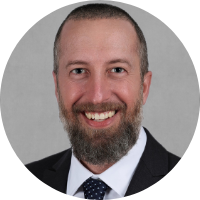 Jon Lowrance, MSN, CRNA
SRNA Clinical Coordinator
Anesthesiology & Perioperative Medicine
The MITE Clinical Teaching Certificate is the perfect course if you're looking to develop your skills as a clinical educator, preceptor or communicator. The course has a logical progression with active (but not too busy) assignments that actually make you think and progress in your skill development. Program facilitators are actively engaged and provide timely feedback and focused small group discussions. I would highly recommend this program to anyone wanting to develop their ability to train & inspire the next generation of clinicians!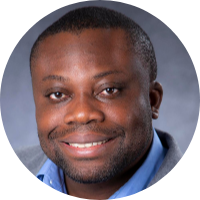 Maxwell E. Afari, MD
Cardiovascular Disease, Internal Medicine
As a busy clinician, the MITE CTC was an excellent opportunity to develop teaching skills at my own pace. Another plus of the program was the chance to interact with experienced teachers through the Canvas platform. I got many valuable tips through feedback from faculty. Some of the skills obtained have been useful to guide me in developing heart failure curricula for our Cardiology Fellows and APPs. The course also stimulated me to start my teaching portfolio, think about my teaching philosophy and encouraged me to keep records in anticipation for seeking academic promotion in 4 years. The reflective assignments were my favorite exercises as they made me self-assess components of my previous teaching experience and how I could evolve. This course has stimulated me to look at a Masters in Health Education with similar asynchronous methodology.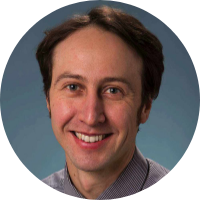 Krystian W. Bigosinski, MD
Family Medicine, Sports Medicine
Honestly, I don't like it…. I LOVE IT! The content is great, and being able to do these on my own schedule has been excellent. Also, the assignments are obviously what one makes of them, but I have found them to be thought provoking and useful in evaluating my own teaching techniques. I've already used some of the suggestions in the time efficient learning module, and will implement some of the small group teaching ideas I came up with during those exercises.